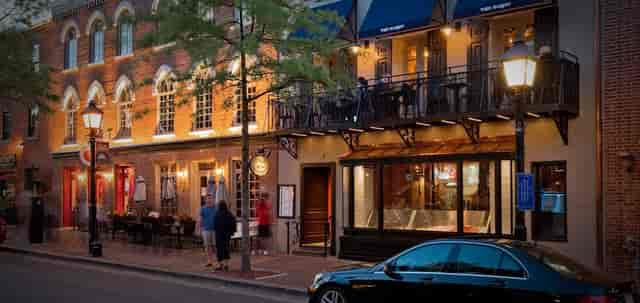 Contact
We do not accept reservations or call ahead seating. We seat on a first-come, first-served basis. Our seating capacity is over 400 seats, so the wait for tables is typically very short. During peak hours, we may form a queue outside of the restaurant as our lobby area is extremely small. Don't be discouraged if you see a line, the wait for a table will still be short. We do ask that you have the majority of your party present before we seat you.

For large groups of 25 or more, please call our group sales office at 703-683-1135.
Contact Us
We will get back to you as soon as possible.